Luke Morton
Luke is a leading authority on Juicing having qualified as a NJT Practitioner with Jason Vale.
After revolutionising his life in 2016 from discovering the Power of Juicing extracted fruits and vegetables – Luke has worked with numerous clients of all ages to help them Lose Weight, Boost Immunity and Increase their Energy.
He now wants other people to discover what many people have yet to experience through Juicing your wages to optimum health.
Luke carries out 121 Consultations in your home, regular workshops and is an Award-Winning Professional Speaker on Juicing.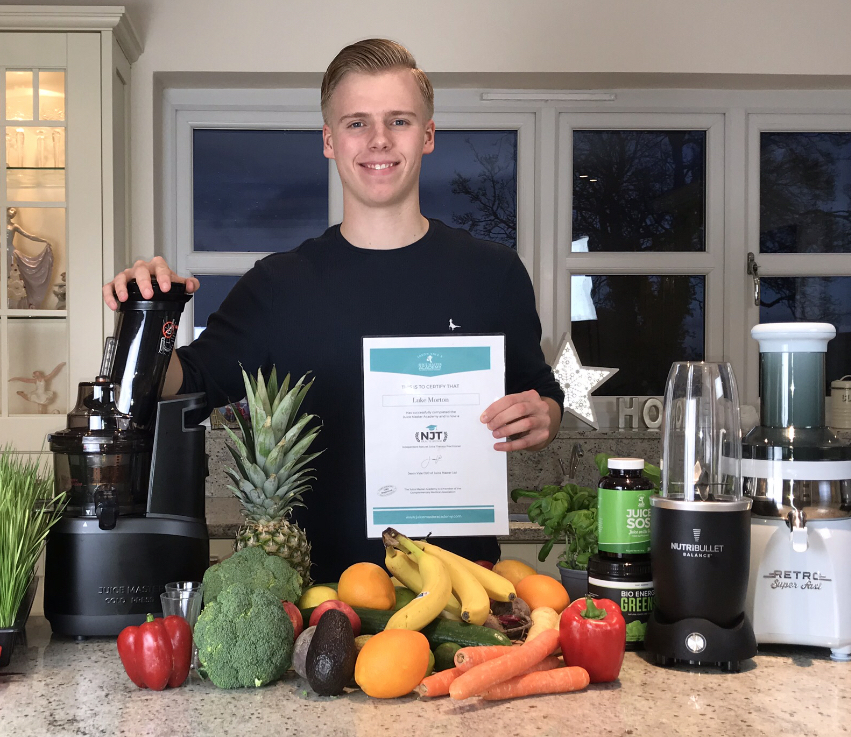 NUTRITION & BLENDING VIRTUAL MASTERCLASS
For ONLY : $49.99 (£36 approx)
A Complete guide to Nutrition & Blending now VIRTUAL to master your Micronutrition!
Whether you want to lose weight, never go hungry again or get all your portions of Fruits & Vegetables everyday without fail! This is for YOU!
Including
1. eManual of all the Recipes
2. Access to 'Juiced with Luke' Facebook Community
3. 30 minute Phone or Zoom Health Discussion Session with Luke Morton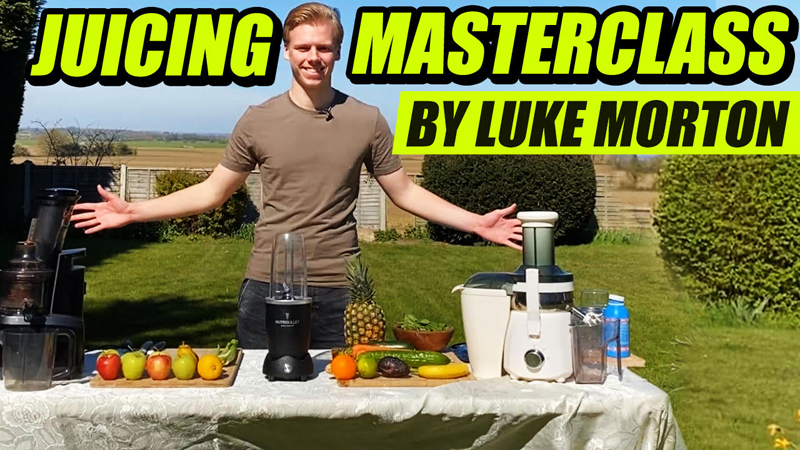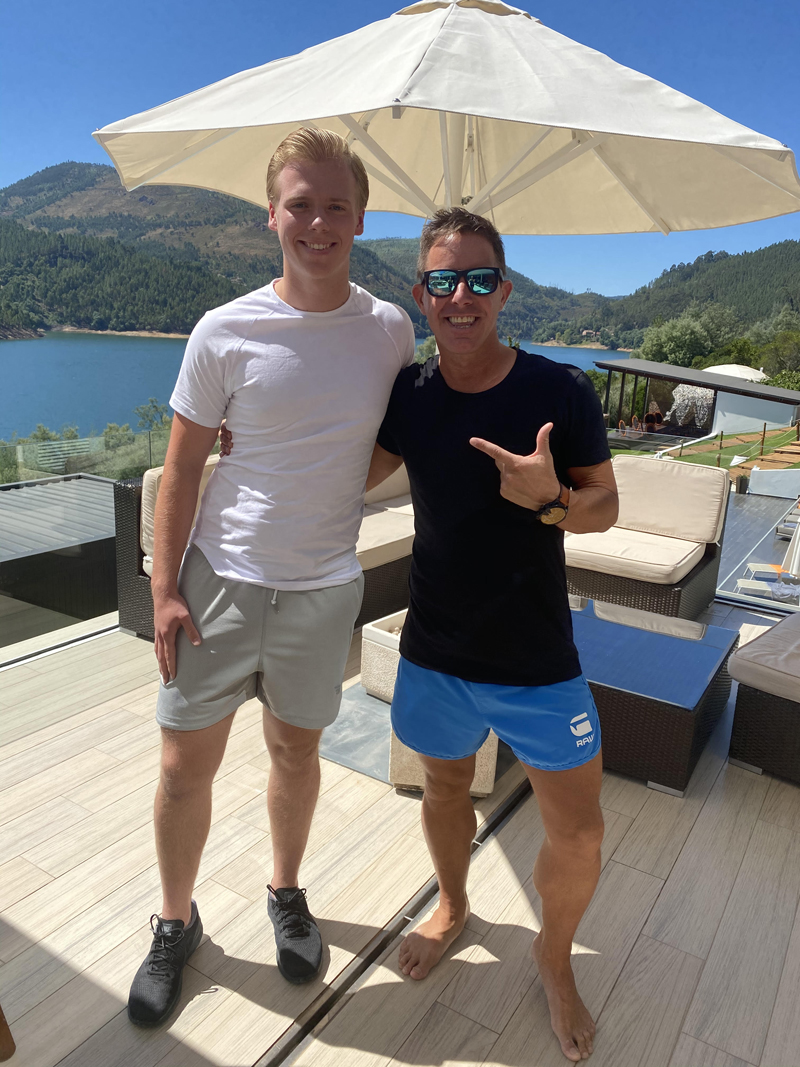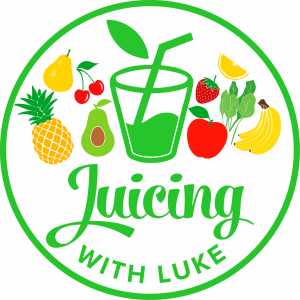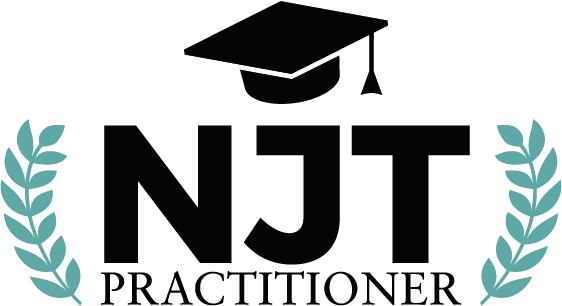 ENQUIRY FORM

JUICING – 121 Consultations
+ Workshops
Would you like to learn everything you need to know about Juicing and Blending?
Learn all the best recipes and equipment to use whilst also trying lots of juices + blends PLUS get lots of Tips + Advice. Then book either a 121 Consultation in the comfort of your one home OR a Small Group Workshop ( carried out at our Club OR in your location )